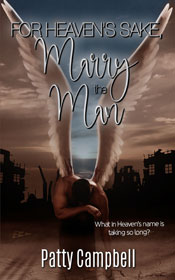 For Heavenís Sake, Marry the Man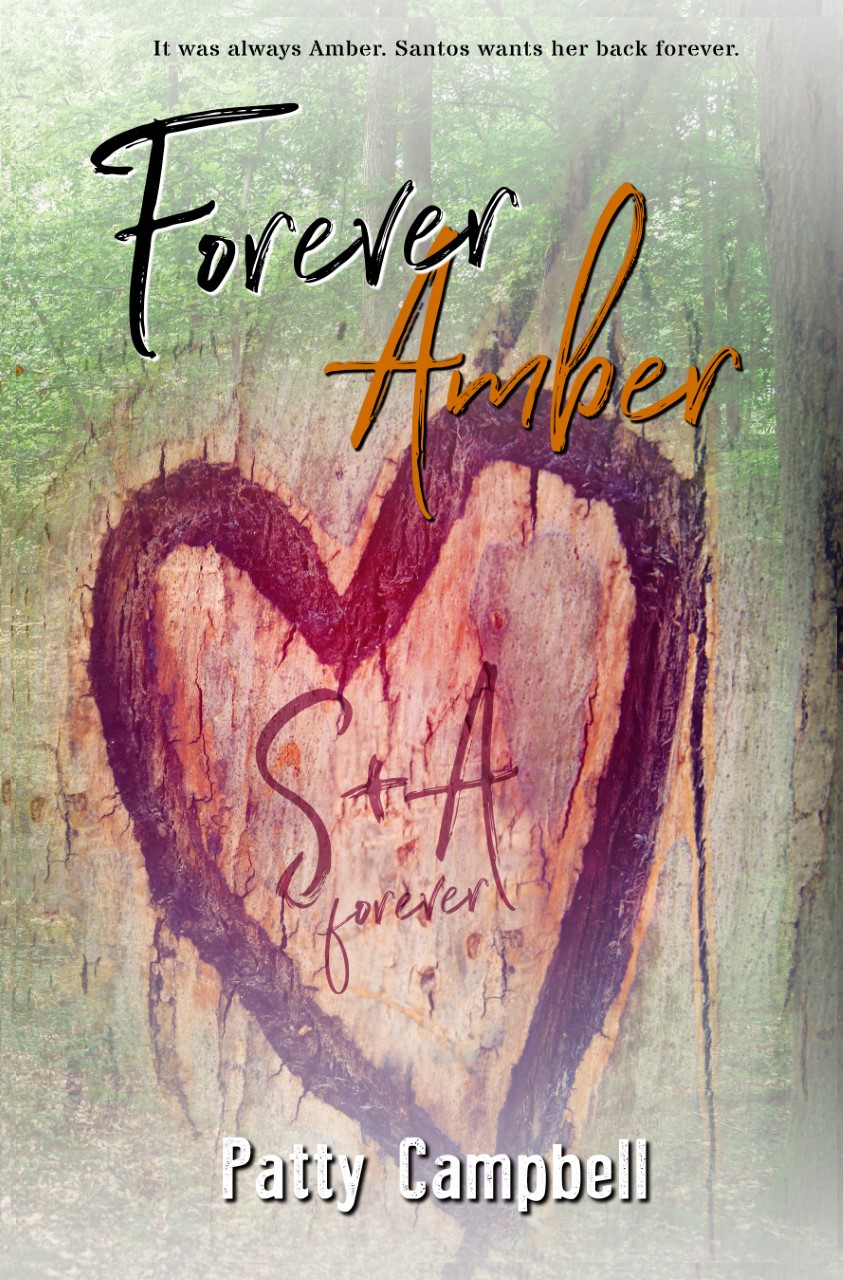 Forever Amber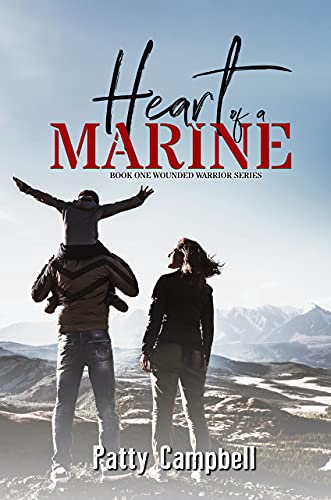 Heart of a Marine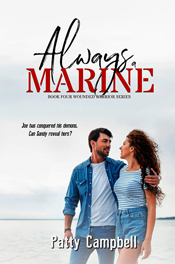 Always a Marine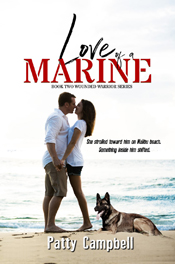 Love of a Marine
print version


Support our Wounded Warriors. Author royalties for the Wounded Warrior series are donated to: Wounded Veterans Relief Fund. Eighty-five percent of their donations go directly to our veteran's and their families. Check out their mission at http://www.wvrf.org.
Wounded Warrior Series:
Book One – Heart of a Marine - Dwayne Dempsey, a wounded warrior who's transitioned to civilian life is both dad and mom to his young daughter. His love interest, Marla Danaher, is a self sufficient big girl with a hard head and a mind of her own. Click on the BOOKS tab for more detailed information.
Book Two - Love of a Marine. Cluny McPherson, a retired warrior coping with PTSD, and Graciella Jefferson, single mom and navy SEAL widow who chooses to stand by his side through it all, even when his past lover enters the picture.
Book Three - Soul of a Marine. Master Sergeant, Misty Beachy, wounded in Fallujah and former wartime lover of Cluny McPherson, is retired and training sniffer dogs for Customs. She stinks at relationships and her life gets more complicated when she meets her match in Jack Hawk, A-10 Close Air Support combat pilot.
Book Four – Always a Marine - Retired Marine, Joe Hamilton, is pursuing his dream job. He meets his dream girl, Sandy Cassidy. They both harbor secrets that could destroy any chance to move forward in their new-found love.
Developing these military themed romances has been a wonderful adventure. I've read numerous autobiographies, biographies, histories of our military, and recently – warrior canines and service dogs.

I've had some enlightening interviews with Wounded Warriors, men and women, both by email and in person. I have to ask – where do we find these extraordinary people? Since the dawn of our history as a nation, a special breed of men and women, have dared to make the ultimate sacrifice to protect us.
Semper Fi!