As we come to the end of 2018, I want to thank all of you who've bought my books. Every purchase helped a wounded veteran and his family past a rough patch. Bless you for that.
Watching the funeral of President Bush 41 this morning brought back the wonder of living in a free country, where five living presidents sat together to honor one of their own. Where else in this world would it be possible to see something as remarkable and inspiring?
I wish all of you a Happy, Prosperous, and Peaceful 2019.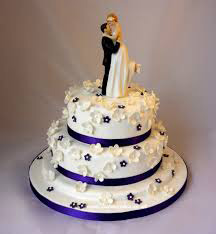 Who doesn't love a love story?
The romance of Harry and Megan warms our hearts with promise for a beautiful future. The wedding itself was the perfect blend of American and British values and culture. It was a beautiful and happy occasion for all. I wish them the best as I'm sure you do also.
Prince Charles, who wasn't allowed to marry the woman he loved, was a supporter of this special union. He was handsome and dignified as he walked his future daughter-in-law down the aisle and presented her to her prince.
Megan's mother was beautiful in her simplicity and dignity.
I'm still amazed at how they pulled off that long walk with all those small children; pageboys and flower girls. A joyful occasion all around.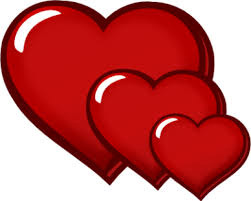 For those of you who have been waiting for the print versions of Love of a Marine and Soul of a Marine, I'm happy to announce that both will be out at the end of this year. They will have completely different covers, so I'll be sure to alert you. I haven't seen them myself yet.
Book 4, Temptation of a Marine, Joe Hamilton's story, will be out next spring. That will conclude the Wounded Warrior Series, but don't worry, the next work in progress will bring back many of the characters you've become familiar with.
Let's all celebrate love.