NEW IN 2022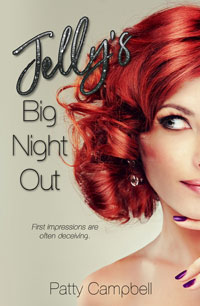 JELLY'S BIG NIGHT OUT
Jelly's Big Night Out is an update of my first published and most popular book.
Jelly's story has been renewed and has a great new cover. Jelly Swanson is a successful businesswoman and the sole caregiver to her younger sister. Their mother was brutally murdered when Jelly was just a teenager and Emi, her sister, was a toddler. Her life has been dedicated to making sure nothing bad happens to her baby sister and to keeping a roof over their heads. Jelly's dazzling beauty and upbeat personality is going to waste because romance isn't in the picture. Then she meets Emi's science teacher. Things start happening.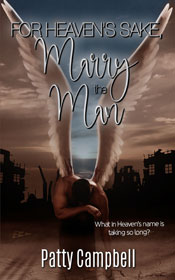 FOR HEAVEN'S SAKE, MARRY THE MAN
Matthew is a less than perfect Guardian Angel who's been assigned to the Kavanaugh family for many generations. His most frustrating assignment is to get Daniel Kavanaugh married to his true love, Caroline Clayton. They're in love, they're both highly intelligent and very good at their jobs. Should bs simple, right?
Not so fast. This marriage made in heaven isn't going to the altar any time soon, and it's causing Caroline's best friend, Tiffany, and Matthew to be tearing their hair out. And for heaven's sake, why is Matthew feeling a human attraction to Tiffany? It's a distraction he can ill afford if he's going to accomplish his task.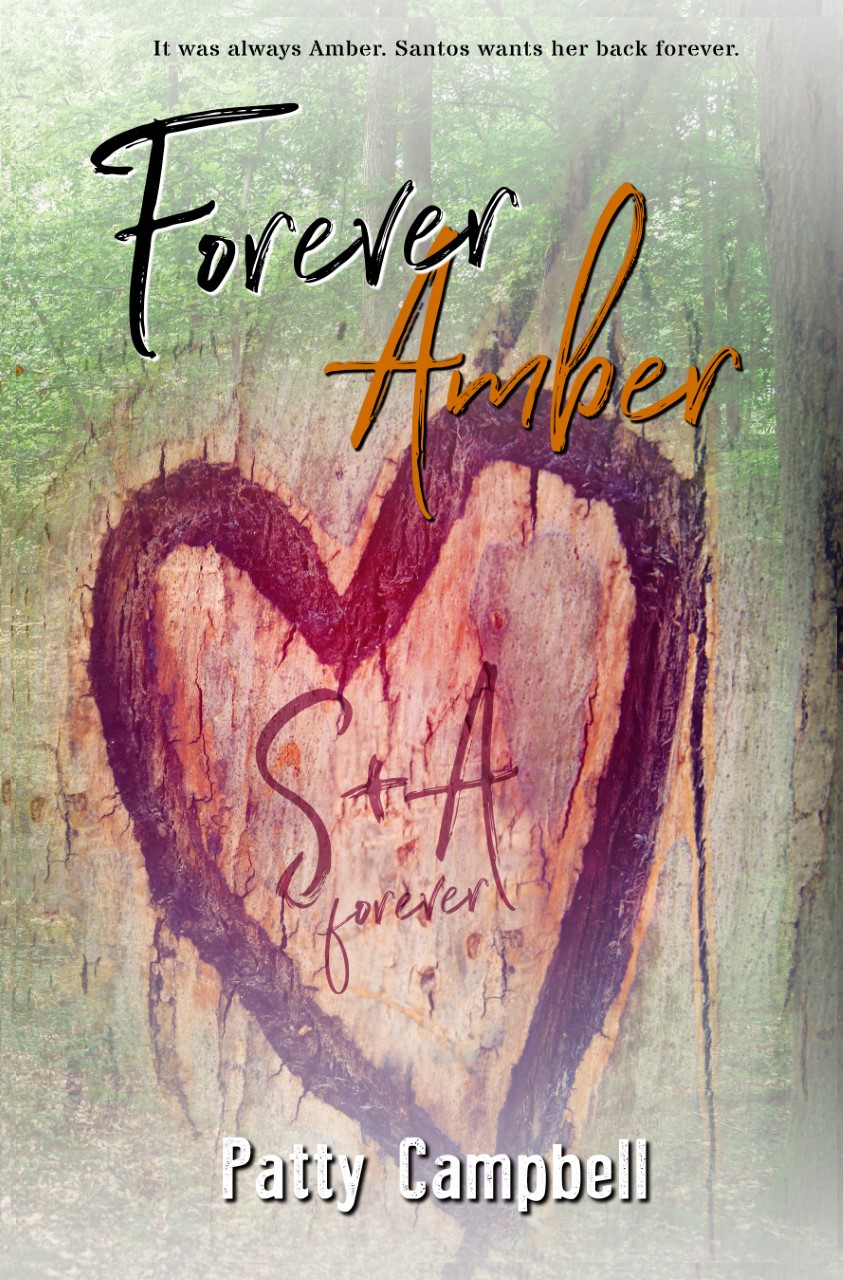 FOREVER AMBER
The adolescent children of Dwayne Dempsey (Wounded Warrior I) and Cluny McPherson (Wounded Warrior II), Amber Dempsey and Santos McPherson are all grown up. Santos announced his intention to marry Amber when he was eleven years old. Amber was onboard, but she hurts Santos deeply when he joins the Navy, and their parting is bitter.
Eight years have passed.
Dwayne tells Santos,when he retires from the Navy, to mount his white charger and bring his daughter home from Chicago, where she stayed after graduating from Northwestern. Their breakup has been a strain on the two very close families.
Amber is the only woman Santos has ever loved and he's determined to get her back.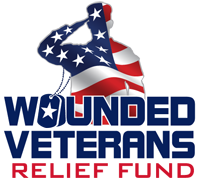 In addition to Wounded Veterans relief fund, these are some of the veterans' organizations where I regularly donate my royalties :
USO, DAV- Disabled American Veterans, Operation Homefront, and AMVETS