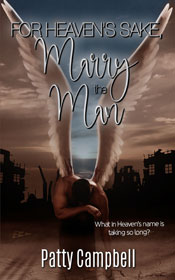 For Heavenís Sake, Marry the Man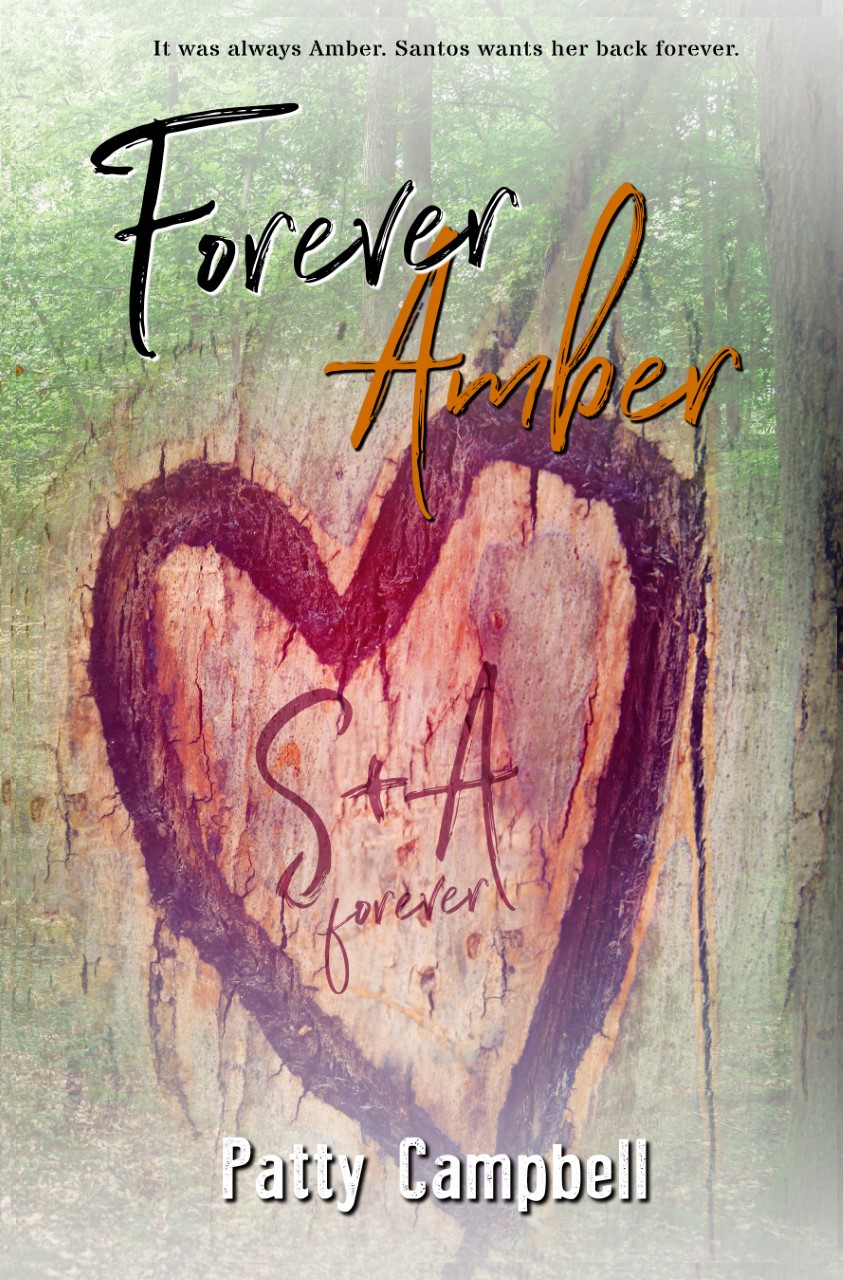 Forever Amber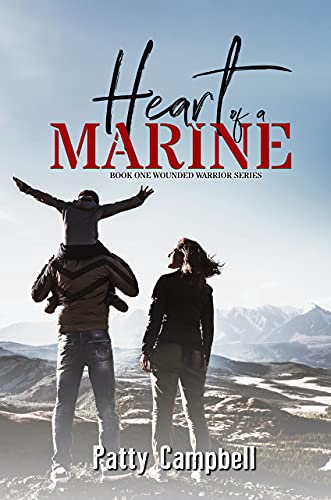 Heart of a Marine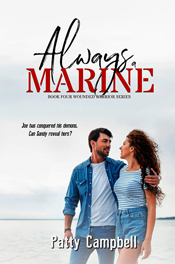 Always a Marine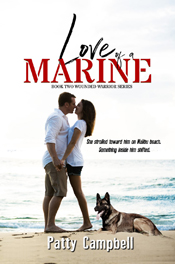 Love of a Marine
print version


SITE DESIGN: Patty's website is designed by Rae Monet, Inc. Designs.
WEBSITE COPYRIGHT: All content on PattyCampbell.com is copyrighted by Patty Campbell.
DESIGN COPYRIGHT: Patty's website design is copyrighted by Rae Monet, Inc. Designs. Reproduction of any kind is prohibited.
Copyright © March, 2014, Patty Campbell.
Privacy Policy
Your privacy is important to me. I will not ask for personal information unless I need it (for example to send requested information or contact contest winners.) Nor will I share your personal information with anyone except to comply with the law.
I respect your privacy regarding any information collected while enteringmy website, newsletter, and blog.
Information I Collect
You may be asked to enter your name and email address to subscribe to our newsletter.
Information You Provide to me
I'll collect your email address only when you subscribe to a newsletter.
Information I Collect Automatically
My newsletter will track when you open an email, so that I know you receive it.
How I Use Information
To communicate with you about new book releases, promotions, and other marketing content
To administer contests, surveys, and other features.
To administer my newsletter.
Sharing Information
I do not sell, trade, or transfer users' private personal information.
Security
While no online service is 100% secure, I'll work hard to protect information about you against unauthorized access, use, and take reasonable measures to do so.
Set Your Browser to Reject Cookies:You can usually choose to set your browser to remove or reject browser cookies before using my website, with the drawback that certain features of the website may not function properly without the aid of cookies.
Links to other websites
My website contains links to other websites, such as Amazon and Barnes and Noble. When clicked, they open in another window or tab. However, once you have used these links to leave my site, you should note that I have no control over that other website. Therefore, I cannot be responsible for the protection and privacy of any information which you provide to themwhile visiting those sites, and such sites are not governed by this privacy statement. You should exercise caution and look at the privacy statement applicable to the website in question.